We offer Rapid & PCR COVID Test along with Monoclonal Antibody Treatment for Prophylaxis and COVID-19.
24/7 Quality, Personalized Emergency Care
The ER of Dallas is a state-of-the-art medical facility that is able to handle most medical emergencies that are handled in a hospital ER. Our full-service ER is available 24/7 for emergency treatment without waiting in line. We are conveniently located on Frankford Road just off the Dallas North Freeway.
The physicians, nurses and staff at ER of Dallas are committed to providing high quality, compassionate care for all ages, infants through adults. In most cases you will be seen within a few minutes of arrival by a trained emergency physician and a plan of care established. If your care requires an extended observation we are able to monitor your condition for up to 23 hours in our comfortable ER to ensure that you are improving. We take the time to explain your treatment plan, answer your questions and review any results during your stay. If needed, we can refer you to specialist care after discharge for rapid follow-up.
Our ER is equipped with laboratory and imaging equipment (x-ray, CT, ultrasound) to diagnose and treat most conditions. If our facility makes an evaluation and a longer hospital stay is required, we can make arrangements for ambulance transfer to a hospital to continue your care.
Common conditions that we treat include:
Orthopedic injuries including sprains and fractures.
Respiratory conditions including asthma, bronchitis, COPD, cough, pneumonia.
Abdominal pain including appendicitis, diverticulitis, gastritis and ulcers.
Chest pain
Back pain
Urinary tract infections, sexually transmitted diseases and other genitourinary problems.
Ear, nose and throat conditions including ear infections, sore throat, sinus infections, toothaches.
Skin conditions including hives, skin infections and abscesses, poison ivy and other rashes.
Vascular conditions: blood clots (DVT), phlebitis.
We Care for the Entire Family
We have a commitment to provide the best care for adults, teens and children. We have created pediatric care emergency room dallas that are cheerful for children and accommodating for families. We have pediatric medicine in pharmacy stock available if needed. At ER of Dallas, the pediatric emergency department is prepared to deal with any emergency.
Our Mission is Serving You
We are open 365 days of the year to care for you and your family. We are committed to providing excellent service that is quick, caring, comfortable and effective to get you back on your feet as soon as possible.
Monoclonal Antibody Treatment
We offer Rapid and PCR Covid test. We also offer Monoclonal antibody treatment for both prophylaxis and treatment of COVID 19
We are available 24/7
At ER of Dallas, we are open 24 hours a day, 7 days a week, including holidays.
Our healthcare team can help you get better soon in our caring and comfortable facility. Our wait time is minimal. We treat and diagnose a wide range of medical conditions.
Listed Below are Examples of Conditions that we Treat:
Chest Pain
Simple and Multifaceted Lacerations
Pneumonia, Bronchitis, Asthma and COPD Exacerbations
Burn Injuries, Stings and Insect Bites,
Dehydration
Back strain
Abdominal Pain
Sprains and Broken Bones
Rashes and Poison Ivy, skin infections and skin abscesses (boils)
Allergic Reactions
Urinary Tract Infections (UTI)
Sexually Transmitted Infections
Strep Throat, Earaches and Eye Infections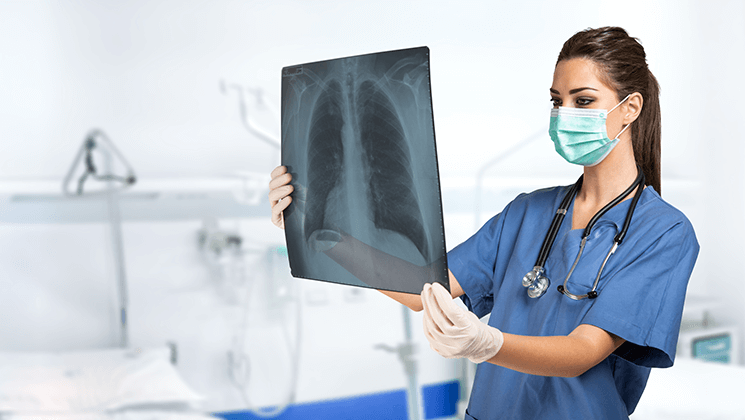 OUR CLIENT REVIEWS
Sheetal
This was, without a doubt, the best ER experience that I have ever had. Honestly speaking, this may be better than any doctor's office visit too. The facility was beautiful, the staff was extremely nice (from the girl who worked at the desk to the nurses to the doctor), and the service I received was exemplary.
Liam
This visit has made my fear of negligent ERs dissipate. I only wish that I could use this facility in place of other health services I routinely receive.
Jones
Great ER. They were like 'Super Nice' and 'Friendly Staff'. I did not wait long in the waiting room, everyone was very attentive. Definitely would choose y'all over the big-name ERs.
Check-In Online For Fast Care!